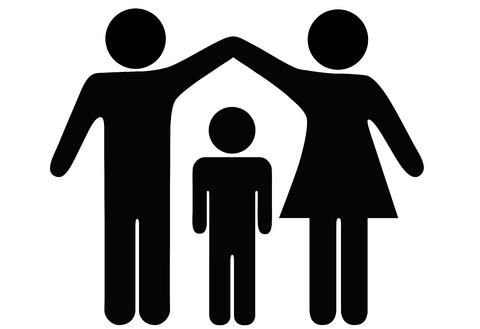 The Safe Child Coalition works with national, state and local governmental agencies, private organizations and individuals to keep children safe. 
We are currently focused on the prevention of child sexual abuse as it relates to the consequences of our family court system's failures. The family court system across the U.S. is in crisis. Family courts routinely place child sex abuse victims into unsupervised contact with their identified abusers, while simultaneously prohibiting protective parents from safeguarding their children from parent-child incest.
Culture Change
We seek a massive culture shift in the family court system. We strive to ensure that children remain safe in the custody of their protective parents, while maintaining relationships with their abusing parents through court-ordered supervised visitation.


Studies show that the culture of the U.S. family court system is deeply flawed. These courts are biased against women and unsafe for mothers and children. They overwhelmingly blame or penalize victims of abuse, perpetuating a court culture that jeopardizes child safety. Research by Geraldine Stahly shows that over 70 percent of child incest victims living in the custody and control of their parent abusers report ongoing sexual abuse after the courts place them there. Yet the courts rarely reverse themselves, and the abuses continue. Other research estimates that more than 58,000 children per year in the U.S. are kept in harm's way through flawed family court decisions.